Services are provided to those who

seek

social justice

solutions
Private parties or court referrals, we offer restorative conferencing, circles, and various processes in crisis situations. Contact Us for more info or a private, individual assessment of your requirements. We're here to help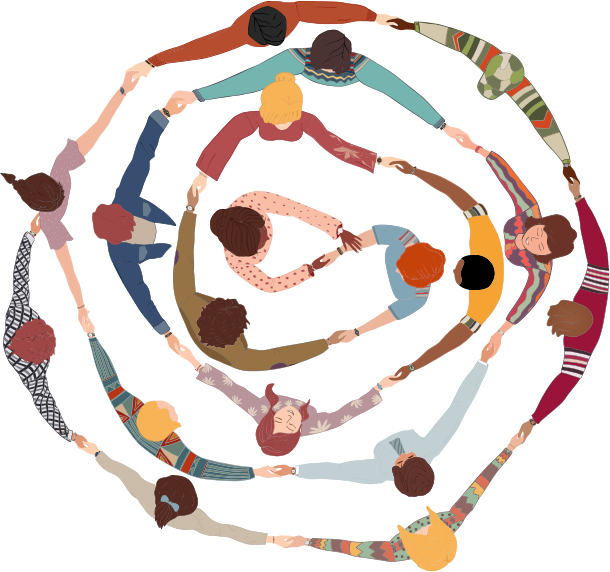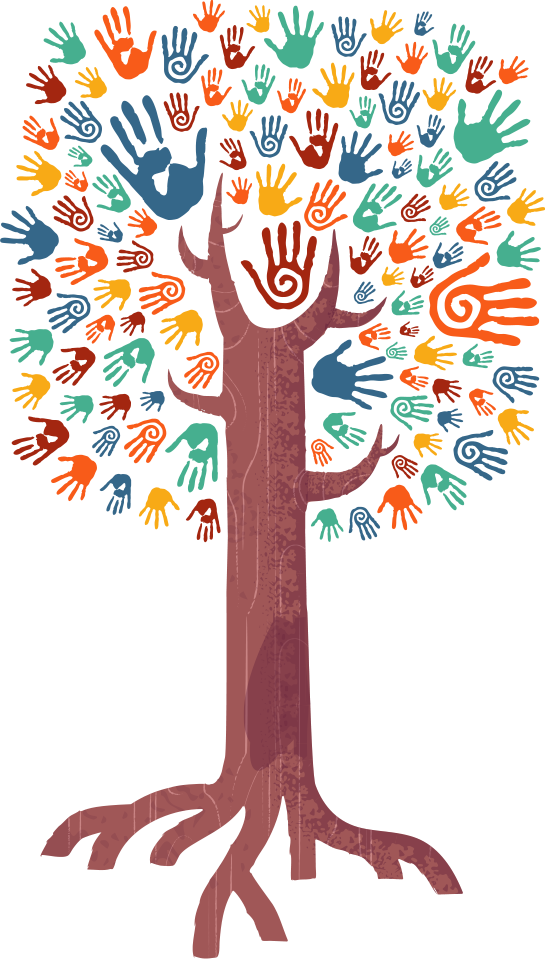 Restorative Justice/Practice is a framework and a philosophy with a set of practices that cover many types of groups, organizations, and entities.  Applications of restorative justice may require specific approaches, but the fundamental values and principals, and tenets are often the same.
We Work With Lots of

Good People

at lots of

Interesting Places!
We will name a few below so you get the idea!
Local communities and neighborhoods
Schools-All levels including Secondary and Post-Secondary Education
Courts and Agencies connected with the legal system.
Faith-Based Organizations
Youth Detention Center/ Jails, Prisons
What

We

Do

-

Implement,

Train,

Educate,

Provide:
Training, Consultations, Model Implementation, Family Group Conferencing, Court Assistance and Referrals, Presentations and Consultations