Services are provide for empowered citizens, leaders, and organizations with bold visions for their neighborhoods, youth, organizations.

Together-we are strong!
The Heart of Community and Restorative Justice is the collective wisdom of many that empowers neighborhood(s) to be in charge of their futures.
We work to  assist you in creating Restorative Justice (RJ) RJ Hubs- Places of Healing, Hope, and Engagement!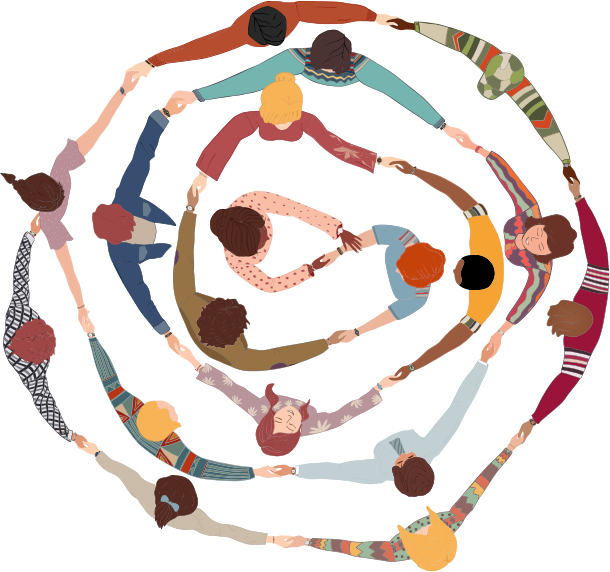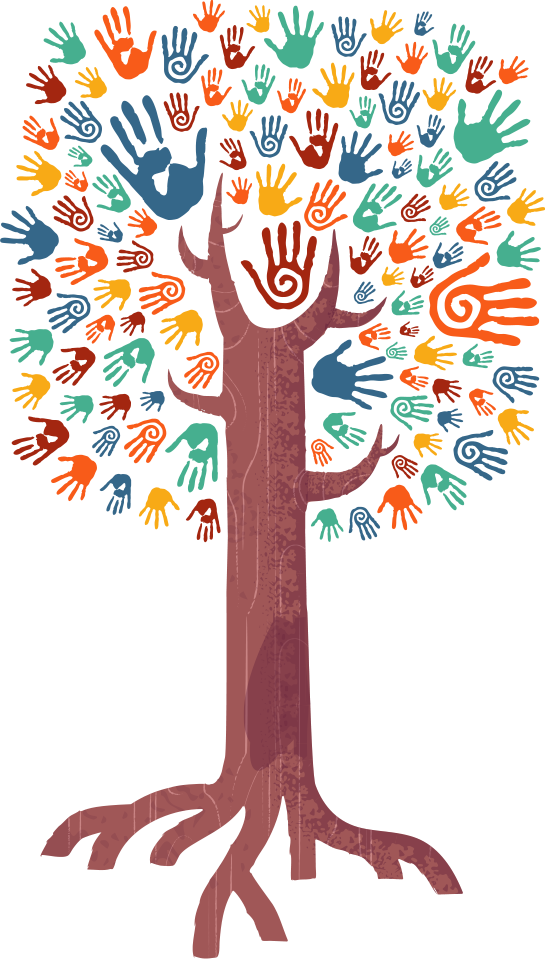 Restorative Justice/Practice is a framework and a philosophy with a set of practices that cover many types of groups, organizations, and entities.  Applications of restorative justice may require specific approaches, but the fundamental values and principals, and tenets are often the same.
We Work With Lots of

Good People

at lots of

Interesting Places!
We will name a few below so you get the idea!
Local communities and neighborhoods
Schools-All levels including Secondary and Post-Secondary Education
Courts and Agencies connected with the legal system.
Faith-Based Organizations
Youth Detention Center/ Jails, Prisons
What

We

Do

-

Implement,

Train,

Educate,

Provide:
Training, Consultations, Model Implementation, Family Group Conferencing, Court Assistance and Referrals, Presentations and Consultations